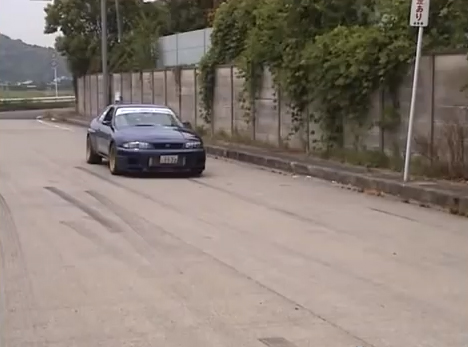 Active Garage R33 GT-R
Based in Japan at the time, MHSV sourced and introduced some very special vehicles to various publications such as HPI for them to drive, evaluate and photograph for editorial content in upcoming magazine issues. This is a very special R33 GT-R and we were proud to find this for the producers to film and provide interpreting HPI staff Martin and Theo!
This video appeared as a bonus track on the HPI V5 DVD. Theo Spartalis tests the limits of a standard GT-R seat as the Active Garage boss and owner takes their 900hp R33 GT-R drag car for a blast on a public street in Kyushu. Narrated by Martin Donnon.
Click to enquire