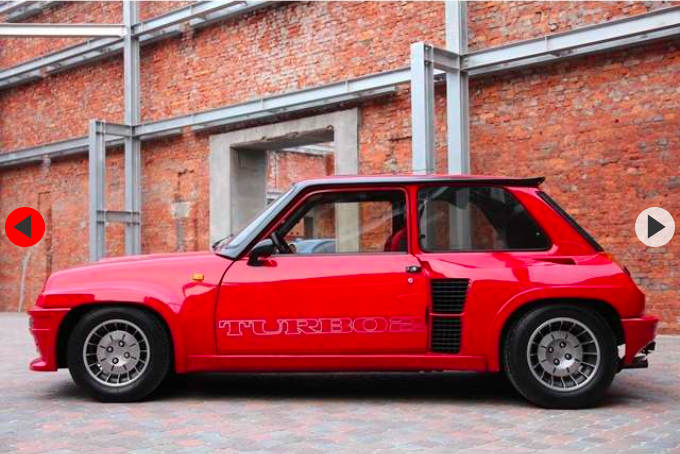 Renault 5 Turbo 2 – Road version
This beautiful mid-engined rear wheel drive Turbo 2 road going version is in excellent condition and performs as it should. This factory delivered left hand drive in original bright red (rouge #705) and has only covered a mere 112,500 kms. (69,900 miles approximately)
This is an extremely rare factory road going version of the famous and highly successful Group B rally cars. The first turbo charged car to win the WRC in early 1980s.
Build year for this Turbo 2 is 1985.  It spent the first 7 years of its life in Europe and was then purchased and imported into Japan by Watanabe Motors Co Ltd in March of 1992 and remained there until it was purchased several months ago in Osaka from G Lion Museum Co. Ltd, an Osaka based rare car specialist dealership.
A full mechanical inspection, compression test and thorough road testing have been carried out to ensure the car is mechanically without fault.  Clutch, gearbox and driveline have also been thoroughly inspected & tested.
This R5 is in excellent condition with no accident history.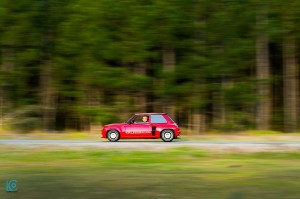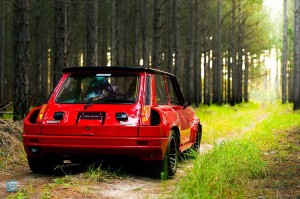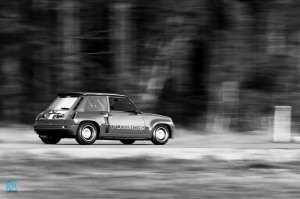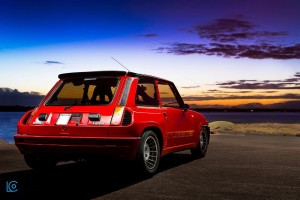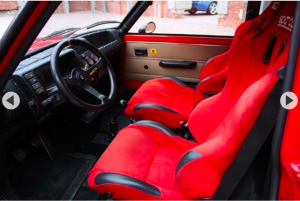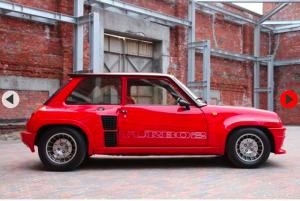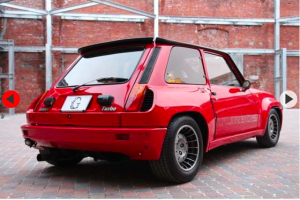 Click to enquire