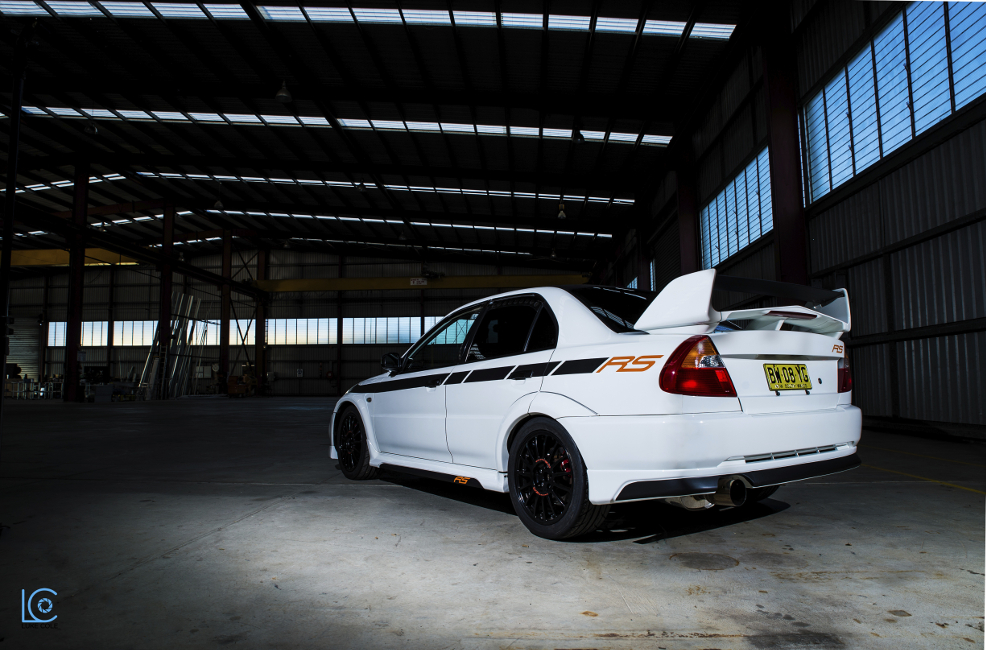 Mitsubishi Lancer Evolution 6 RS
Totally Unique Factory RS
THIS CAR HAS BEEN SOLD This car has NO ACCIDENT HISTORY (verifiable), Genuine kilometers (also verifiable) and is in Amazing Condition. This car presents like new and was a 1 owner vehicle when sourced in Japan. It's been workshop modified in Japan for more power and has nice upgrades to the braking and handling. With LSDs front rear and centre and the close ratio RS gearbox, it's like driving a giant go kart.
For those who don't know the RS is the special racing model of EVO's. It's like an N1 model GTR. They are meant as a base for a race car, but do make great road cars too. They have all the gear needed to go fast and are stripped of the luxuries that weigh cars down resulting in better or improved performance. They are very rare and I know of no other road registered factory RS model in Australia for sale.
Here is a spec list for the vehicle, feel free to contact me anytime if you have any questions.
1999 Lancer Evolution 6 RS (Factory)
Genuine 29,000 kms
Books/full history
EVO 9 Turbo upgrade
Apexi Power FC ECU
Manifold/exhaust upgrades
NPC heavy duty clutch
Remote oil filter set-up
GReddy air cleaner
After market front mount intercooler
Earl's oil cooler
Front/Rear BREMBO Brakes with front and rear brake rotors slotted
Ordered new from factory without a/c
Adjustable coil over suspension
Comprehensive strut/brace upgrading
New Hankook 225/45ZR17W Z222 XL Performance Tires
BRIDE Drivers seat with all passenger RS model seats (different to regular EVO)
Genuine close ratio RS gearbox (amazing to drive)
Wind up windows as per all RS
Lightweight glass
For more information and photos of this amazing car please contact me anytime. There are various blogs and websites I can forward that provide additional information, particularly in relation to this cars recent launch here in Brisbane.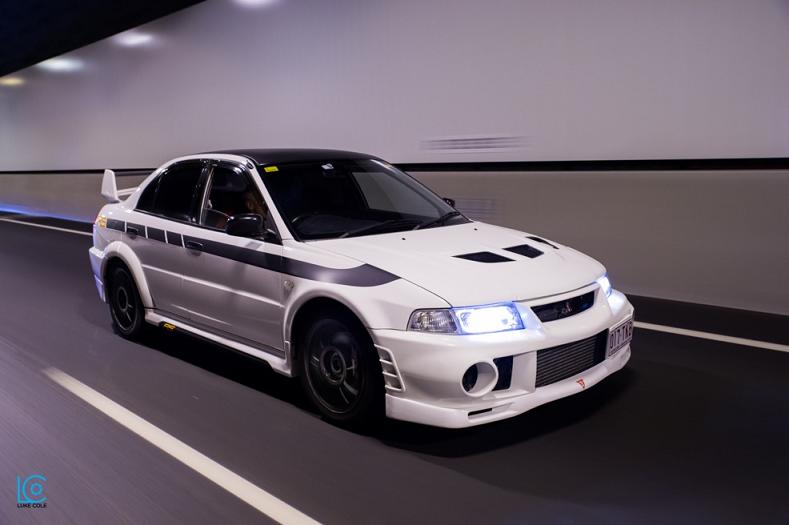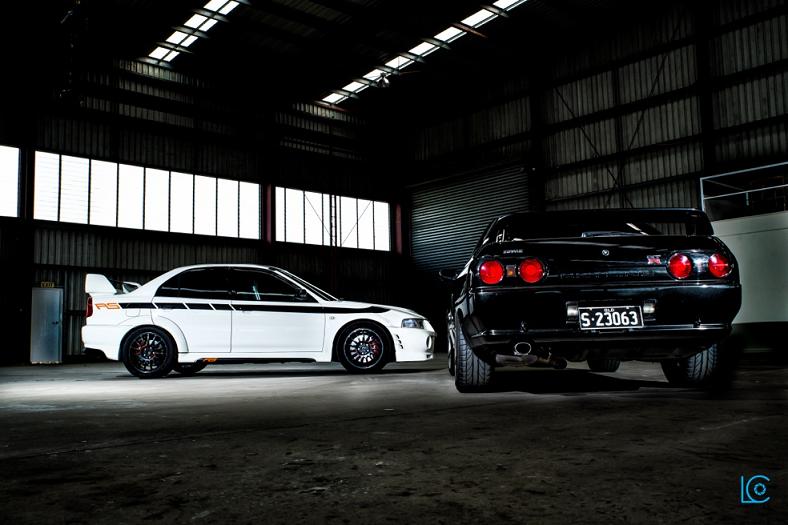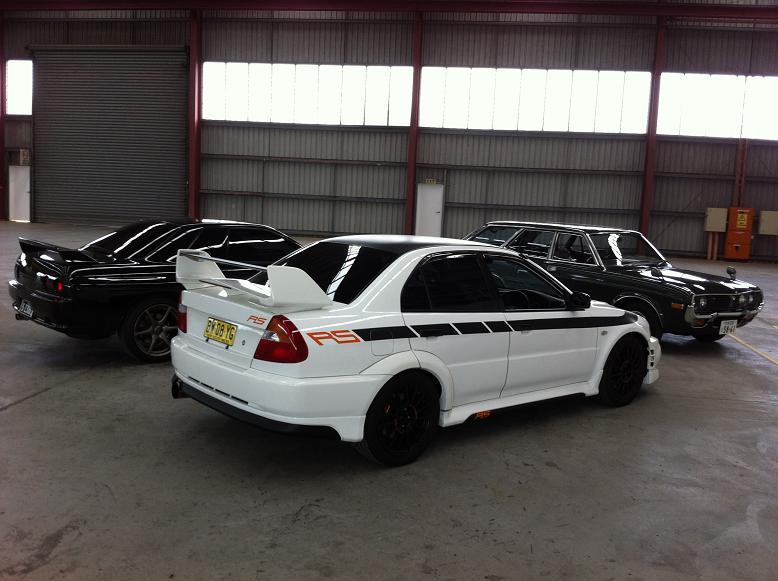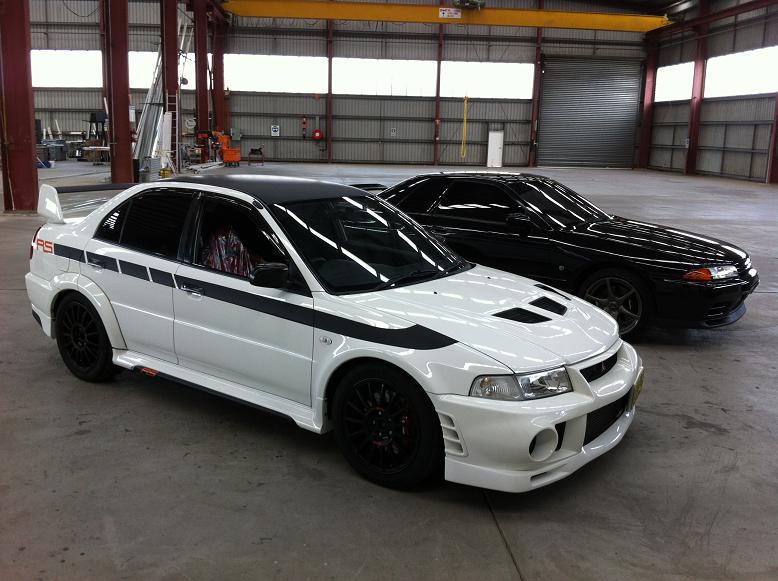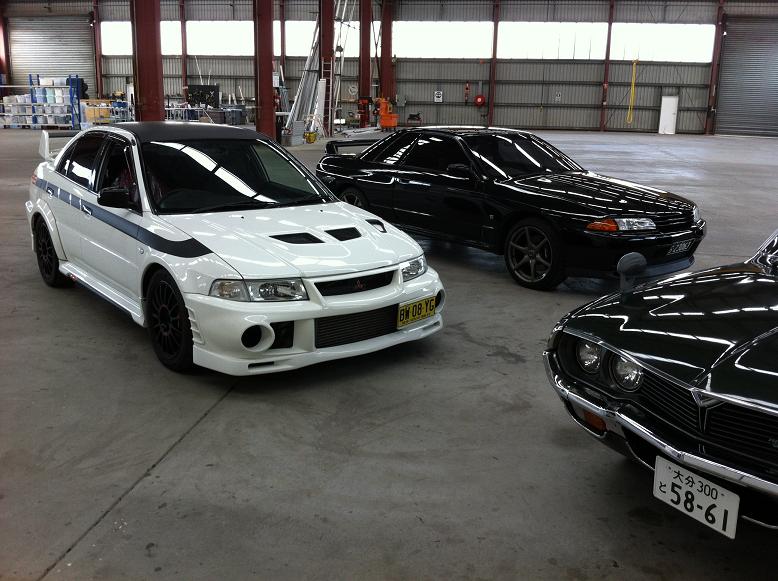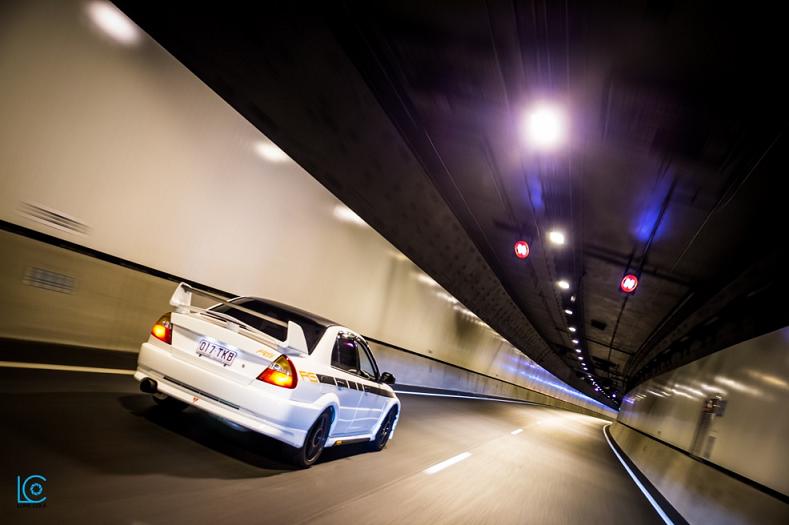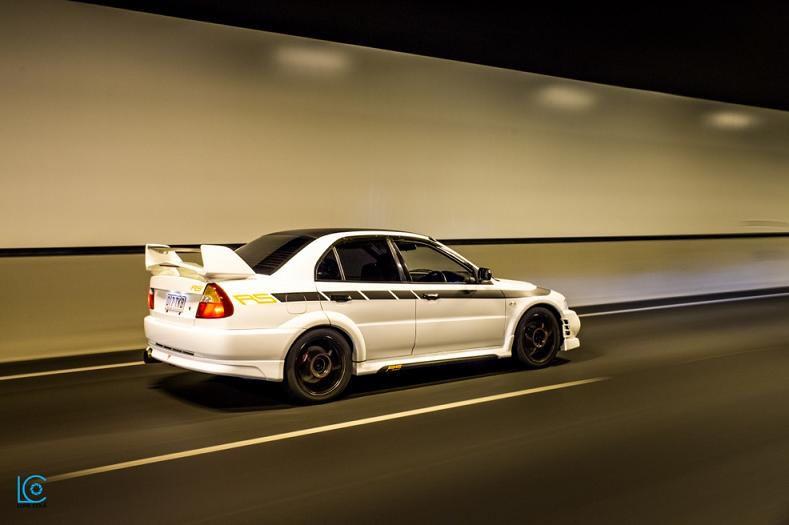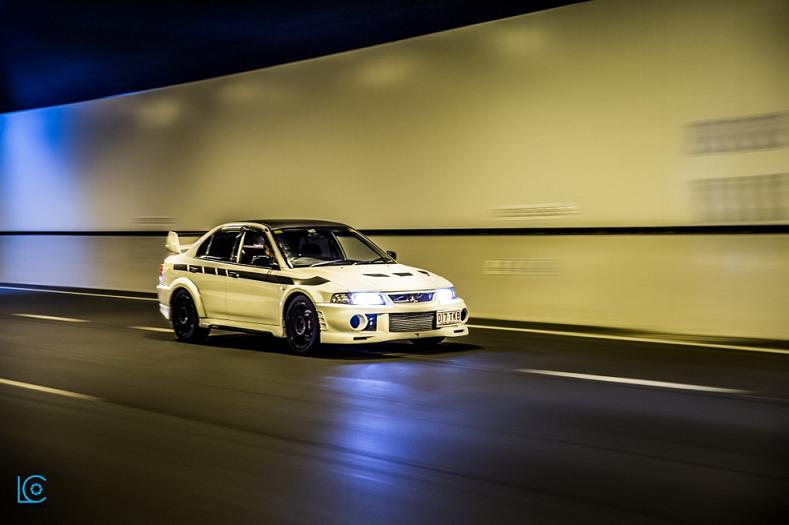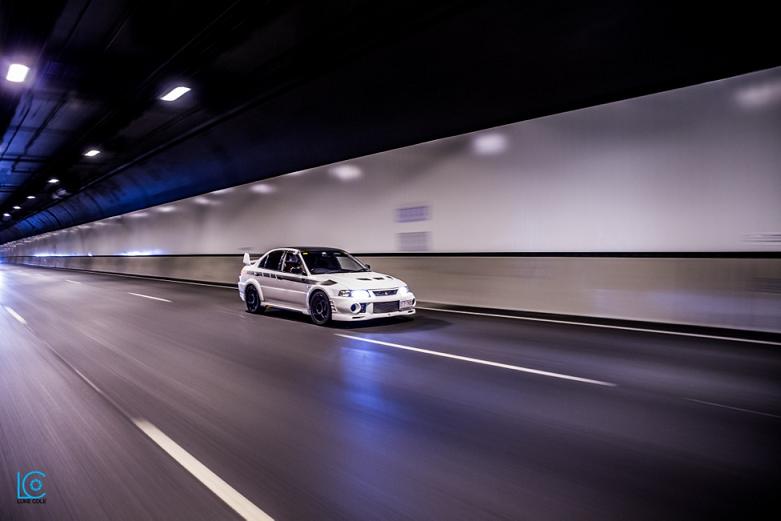 Click to enquire